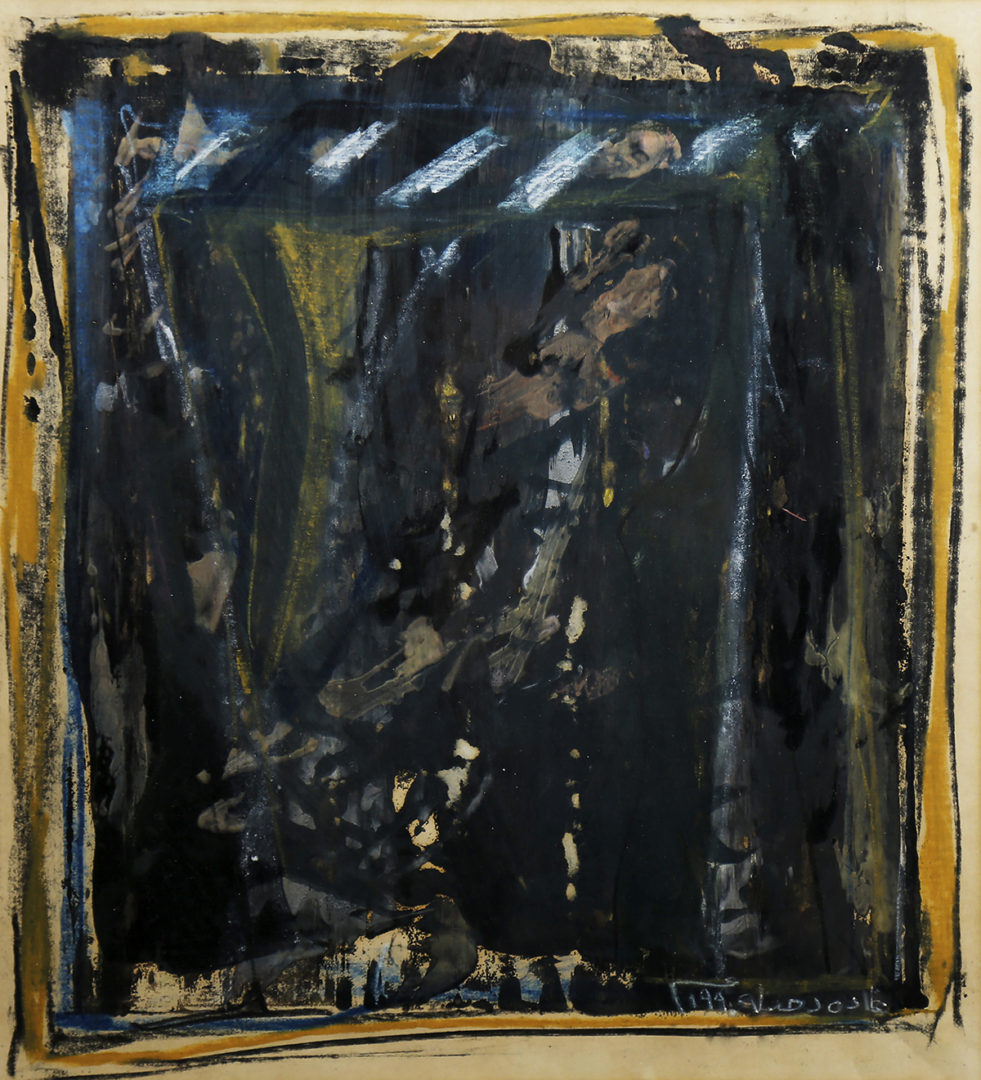 Keeping up with the international art market, Zaat reads research on art collectors in 2020 from Art Basel and UBS
Here is a quick summary of the article:
Online sales accounted for 37% of galleries' total sales — up from 10% in 2019. This wasn't enough to make up for the loss for in-person sales  —  Total gallery sales decreased by over a third and they downsized.
So, the collectors would rather see the art in-person  —  70% opted for attending an exhibition or fair over viewing artworks online. If they did see it online then 81% of collectors felt it was important or essential to see the price of an artwork posted.
Most collectors purchased a work of art and 59% said that the pandemic had increased their interest in collecting. Millennials continue to be the biggest spenders followed closely by the Generation X group. The baby boomer generation was more likely to be looking for new artists, with 35% seeking new discoveries — more than twice the share of millennial collectors.
Full article: The Impact of COVID-19 on the Gallery Sector: 7 Key Findings on Collecting
Image: Ghada Dahdaleh "Untitled" (1990) from Zaat's Collection