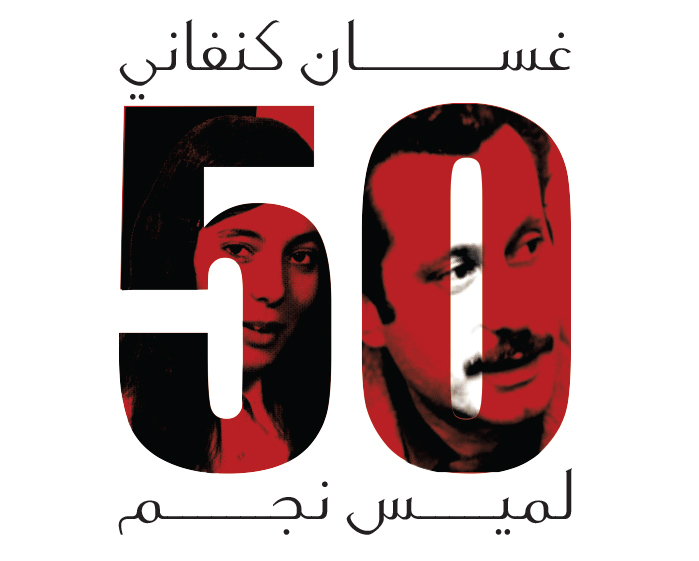 On the 50th commemoration of the martyrdom of Ghassan Kanafani and his niece Lamis Nijem, Ghassan Kanafani Cultural Foundation invites you to the launch of a series of activities to honor their memory throughout the year. The event will take place on Wednesday, 13th July, 2022 at 5 PM in As-Safir Newspaper Building in Hamra, and will include:
− A word by Mrs. Anni Kanafani on Ghassan Kanafani and the commemoration activities.
− A word by Journalist Talal Salman.
− Announcing the re-launch of Ghassan Kanafani website, in collaboration with Deco. Plan design studio.
− Inauguration of an exhibition of Ghassan Kanafani's artworks, in collaboration with As-Safir and ZAAT.
(The exhibition will be on view daily at As-Safir Newspaper building until the 20th of July, 2022, from 12 pm to 7 pm)
− Screening of the documentary "Resistance Why" directed by Christian Ghazi, in collaboration with Nadi LeKol Nas.